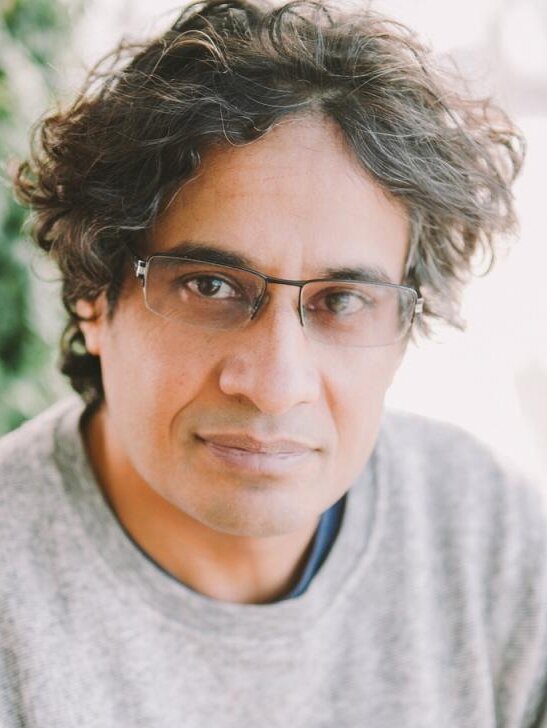 Biography
Dr. Sachdev Sidhu is a Professor at the Donnelly Centre of the University of Toronto (Canada). Prior to his academic appointment in 2008, he spent ten years at Genentech, Inc., where he led the development of phage-displayed synthetic antibody libraries that have since proven to be a rich source of valuable reagents for basic research and potential therapeutics. Dr. Sidhu is an expert in phage display technology and structure-based and combinatorial protein engineering. His research has been instrumental in establishing greatly improved technologies for therapeutic antibody development in cancer and other diseases. In addition to antibody engineering, Dr. Sidhu has made great progress in engineering of other diverse polypeptides using high throughput phage display screening and structure-guided library construction. This work has led to the generation of thousands of peptide binders with desired characteristics of affinity and specificity, which can be used as inhibitors and activators of protein function by modulating protein-protein interactions.
In 2010, Dr. Sidhu led the creation of the Toronto Recombinant Antibody Centre (TRAC), an integrated laboratory with a state-of-the­art, high throughput antibody platform that can be applied to the generation of therapeutic-grade proteins against virtually any protein. The TRAC has already produced thousand of antibodies against hundreds of disease-related antigens, and is now expanding the realm of protein scaffolds used to generate binders capable of modulating protein function. In particular, Dr. Sidhu's laboratory and the TRAC have successfully produced ubiquitin variants specifically targeting many enzymes of the uibiquitin-proteasome system, and shown that the variants have quantifiable effects on biological function. The success of the TRAC relies on collaborations with academic and industrial partners who are actively participating in current projects.
In 2014, Dr. Sidhu's expertise and innovation in the therapeutic antibody and protein engineering fields was acknowledged with an award from the Canadian Government's Networks of Centres of Excellence (NCE) Program to open the Centre for the Commercialization of Antibodies and Biologics (CCAB), which works to increase autonomy within the Canadian biotechnology industry by providing both product and business development resources, to convert promising basic research leads into genuine commercial products that can be introduced into the marketplace. Dr. Sidhu was also granted the University of Toronto's Inventor of the Year Award ((Biomedical and Life Science) in 2012 and the Protein Society's Christian B. Anfinsen Award (technological achievement or significant methodological advances in the field of protein science) in 2015.
Research interests
Protein engineering. Combinatorial protein libraries. Synthetic antibodies. Biologics for the treatment of unmet medical needs.