Abstract Submission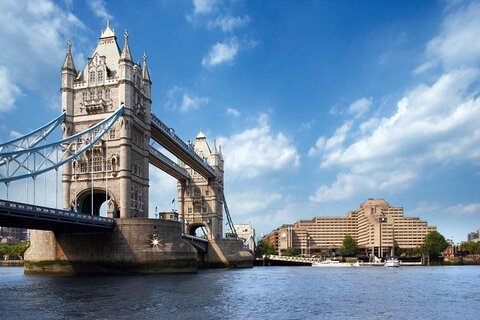 We invite delegates to submit an abstract to present their research either as a short talk, or a poster, during the UK & International Veterinary Vaccinology Network Conference 2019.
Please complete the Abstract Submission Form and send to Dr. Carly Hamilton at IVVN [at] roslin [dot] ed [dot] ac [dot] uk by 9am on Monday 1st October 2018.
Note: Those applying for a travel scholarship should submit their abstracts via the travel scholarship application form.