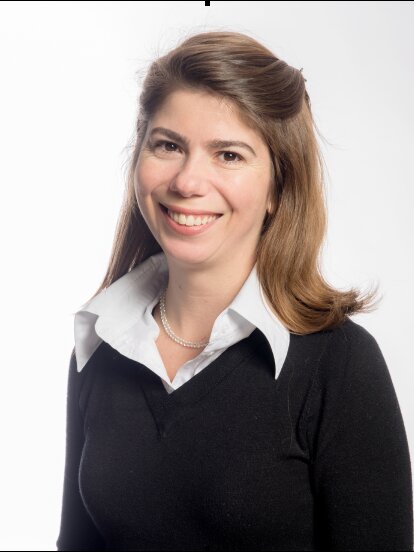 Group Leader/Lecturer
University of Nottingham
Email
catarina.gadelha

[at]

nottingham.ac.uk
Biography
Catarina's research focuses on the structure and function of cell surface membranes in protozoan parasites and how these relate to disease, evolution and development of treatment. Through studies of cell surface composition and architecture, both at the level of molecular targets and of cellular organisation, her pre-clinical work has made significant contributions to understanding surface-exposed antigens of livestock and human African trypanosomes that are critical for parasitism and to possible therapeutic exploitation and vaccine development.
Research interests
Molecular and cellular parasitology
Cell biology of endocytosis, secretion, and parasite surface receptors.
Host-parasite interactions, evolution of parasitism, and development of treatment
Discipline
Cellular biology
Molecular biology
Parasitology
Host species
Cattle
Small ruminants
Pathogen
Parasites
›
Trypanosoma
Stage of vaccine development
Pre-clinical trials