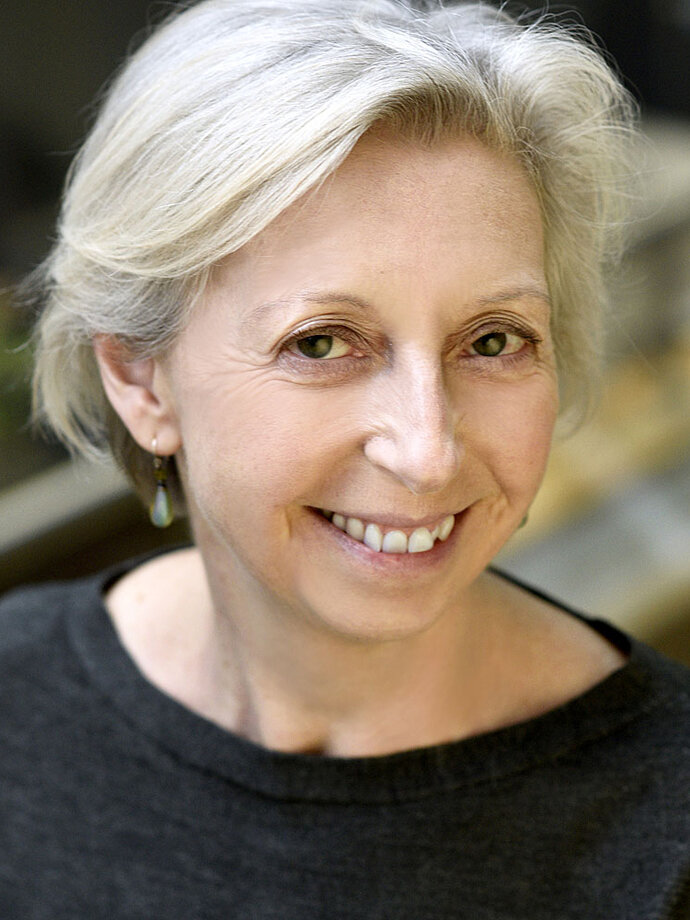 Professor of Immunology and Infectious Disease
University of Edinburgh
Biography
Eleanor M. Riley, BSc, BVSc, PhD, FRSB, FMedSci
Professor of Immunology and Infectious Disease
University of Edinburgh
After graduating from Bristol University with degrees in cellular pathology and veterinary medicine, Eleanor interned in veterinary pathology at Cornell University and obtained her PhD in immunology and parasitology from the University of Liverpool. After 5 years at the Medical Research Council Laboratories in The Gambia, Eleanor moved to the University of Edinburgh as a Wellcome Trust Senior Research Fellow. Eleanor was appointed to a personal chair in immunology of infectious diseases at the London School of Hygiene and Tropical Medicine in 1998 where she was head of the Department of Immunology and Infection and deputy director of the Malaria Centre. In September 2017, Eleanor moved back to University of Edinburgh to take up the role of Director of the Roslin Institute. In 2020, she moved to the School of Biological Sciences in the College of Science and Engineering.
Eleanor's research focusses on mechanisms of immunity to malaria in humans and in animal models, how the immune response can contribute to disease, how immunity affects the distribution and transmission of the parasite and how malaria infection affects resistance to other infections. In addition, Eleanor has a longstanding interest in the biology of natural killer (NK) cells and their role in resistance to infection.
Eleanor is a fellow of the Royal Society of Edinburgh and the Academy of Medical Sciences and has previously served as Committee and Strategy Panel chair at BBSRC and as deputy chair of the MRC Infections and Immunity Board. She is currently a member of the governing Council of the MRC, was recently elected to the governing Council the Academy of Medical Sciences and is a member of the advisory board of the Science Media Centre.
Research interests
Immunology, parasitic disease, complex infections
Discipline
Clinical trials – efficacy
Epidemiology
Immunology – B-cells
Immunology – T-cells
Immunology – innate
Parasitology