Workshops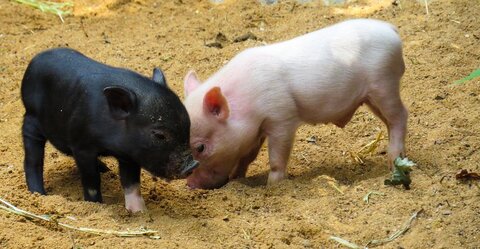 Funding is available for IVVN members to host workshops on a specific topic related to their research interests and the remit of the IVVN. The aim of IVVN workshop funding is to provide a platform for a focused exchange among researchers interested in a specific topic/challenge. We intend to make the workshop format flexible to permit accommodation of the range of activities that may fall under this remit. For example, workshops could take the form of a training workshop, a knowledge transfer workshop, a mini conference, a summer school/outreach activity etc.
Applicants must be members of the IVVN (registration is available here), and we particularly welcome applications from members who are Early Career Researchers and/or based in low-and-middle income countries (LMICs).
The first call for IVVN workshop applications is now open. Please read the IVVN Workshop Guidance, and complete the IVVN Workshop Application Form. Completed application forms and associated documents should be sent to the IVVN Network Manager, Dr. Carly Hamilton at IVVN [at] roslin [dot] ed [dot] ac [dot] uk. Please note this first workshop call is an open call.
Resources
IVVN Workshop Application Form
IVVN Workshops 2018
25th March 2018: IVVN Grant Writing Workshop, Ole Sereni Hotel, Nairobi, Kenya. Read the full report here.