Develop interdisciplinary research proposals to tackle epidemic threats
Closing date: 27 February 2024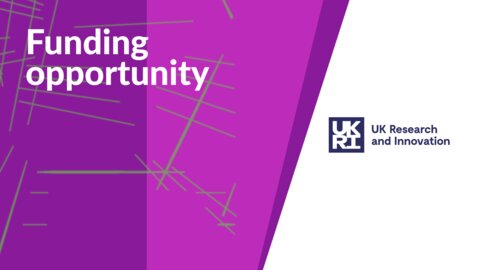 Apply for seed funding to build interdisciplinary teams and develop research ideas to tackle epidemic diseases of animals, humans and plants.
You must be a researcher employed by a research organisation eligible to apply for UKRI funding.
Your team will bring new perspectives crossing Councils' remits to understand infectious disease threats.
The full economic cost (FEC) of your project can be up to £125,000. UK Research and Innovation (UKRI) will fund at 80% of the FEC.
The duration of this award will be fixed at nine months.
fundingopps