Cancellation of the IVVN meeting in October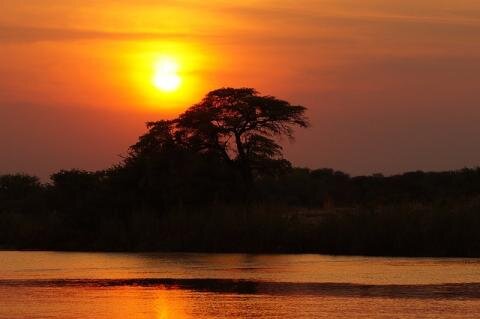 In light of the news that the Kenyan election re-run will be on the 26th of October, we have made the difficult decision to cancel the first meeting of the International Veterinary Vaccinology Network, scheduled for the 30th and 31st of October.
Our primary objective is to deliver a successful inaugural meeting and therefore, we feel it is best to reschedule the meeting to a later date when the period of political uncertainty is over.
We hope to hold this meeting in Nairobi in early 2018 and details of this rescheduled meeting will be made available in due course.
Please do not hesistate to contact Dr. Carly Hamilton at IVVN [at] roslin [dot] ed [dot] ac [dot] uk if you have any queries.