Funding - IVVN Catalyst Calls Open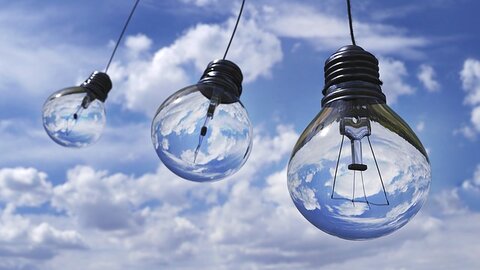 We are delighted to announce a call for Laboratory Exchange Award applications and Pump-Priming Grant applications is now open.
1) Laboratory Exchange Awards are up to £10,000 in value and should facilitate transfer of technological expertise between laboratories within the Network.
2) Pump-Priming Grants are up to £100,000 in value and project proposals should be from collaborative teams of IVVN members which address key bottlenecks preventing vaccine development.
The deadline to apply for both of these funding streams is Thursday 17th October 2019.
Both of these are fantastic opportunities to accelerate your vaccine research and we look forward to receiving your applications.
Please direct all queries relating to each of the calls to IVVN Network Manager, Dr. Carly Hamilton, at IVVN [at] roslin [dot] ed [dot] ac [dot] uk.