FUNDING - IVVN Laboratory Exchange Awards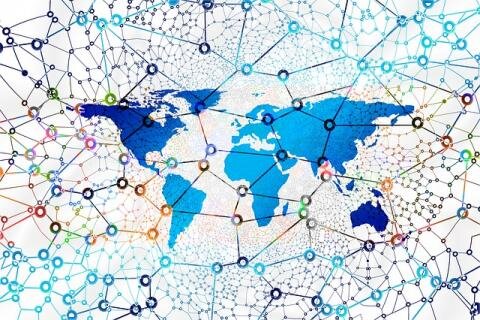 We are delighted to announce the first call for IVVN Laboratory Exchange Awards is now open.
Laboratory exchange awards of up to £10,000 are available, and awards will cover travel, accommodation and consumables to allow IVVN members to transfer expertise between laboratories involved in veterinary vaccinology. Applicants must be IVVN members, please sign up here.
For more information and details of eligibility, please click here.
The completed application form and associated documents should be submitted to Dr. Carly Hamilton at IVVN [at] roslin [dot] ed [dot] ac [dot] uk by 9am on Friday 1st June 2018.
We look forward to receiving your applications!