FUNDING - IVVN Pump-Priming Grants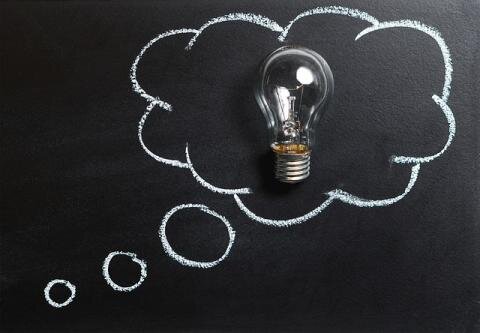 We are delighted to announce our second call for IVVN Pump-Priming Grant Applications is now open.
The IVVN will fund pump-priming projects, up to £100,000 in value, which aim to address a key bottleneck preventing the development of a vaccine for livestock and zoonotic diseases of importance in low-and-middle income countries (LMICs).
For more information and details of eligibility, please click here.
The completed application form and associated documents should be submitted to Dr. Carly Hamilton at IVVN [at] roslin [dot] ed [dot] ac [dot] uk by 9am on Monday 2nd July 2018.
We look forward to receiving your applications!