FUNDING - 'Pump-priming' awards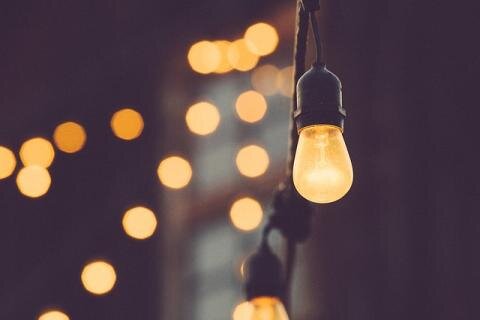 We are accepting 'pump-priming' grant applications for projects which aim to address key bottlenecks in veterinary vaccine development against diseases of relevance to low-and-middle income countries (LMICs).
Up to £100,000 of funding is available per project and project proposals must be from collaborative teams of network members. To become a member of the International Veterinary Vaccinology Network, please sign up here.
For more information and details of eligibility, please refer to the guidance notes. The completed application form should be submitted to Dr. Carly Hamilton at IVVN [at] roslin [dot] ed [dot] ac [dot] uk by 4pm (GMT) on Friday 6th October 2017.
We look forward to receiving your applications!