IVVN Grant Writing Workshop, Nairobi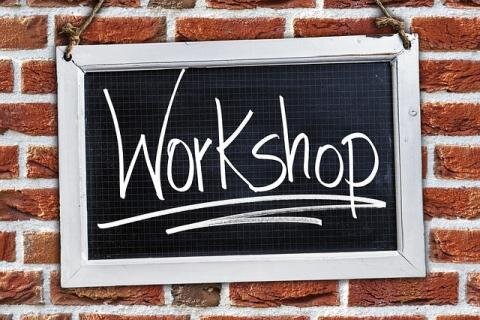 On Sunday 25th March 2018, prior to the first meeting of the IVVN in Nairobi, we hosted a grant writing workshop for 40 researchers (MSc students, PhD students, Post Docs, and Senior Researchers) from the United Kingdom (UK) and low-and-middle income countries (LMICs).
The workshop consisted of presentations from Dr. Martin Broadstock (MRC), Professor Fiona Tomley (RVC), and an interactive practical session discussing example grant applications.
Read the full report here, which includes useful resources for those wishing to apply for an IVVN pump-priming award, as well as grant applications in general.