IVVN Workshop Funding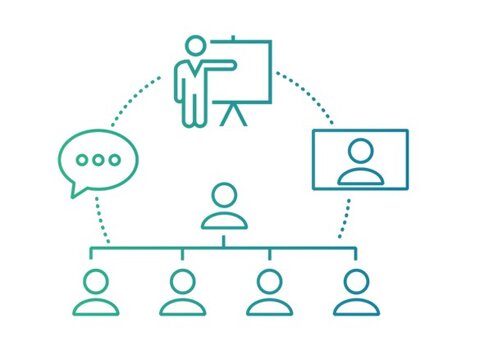 We are delighted to announce our first call for workshop proposals is now open.
Workshop funding is available for IVVN members (membership is available here) to host workshops on a specific topic related to their interests and the remit of the IVVN.
This first call for workshop applications is an open call, and applications will be assessed upon submission.
For more information and to apply for funding, please click here.