Job Vacancy: Research Scientist, Moredun Research Institute, UK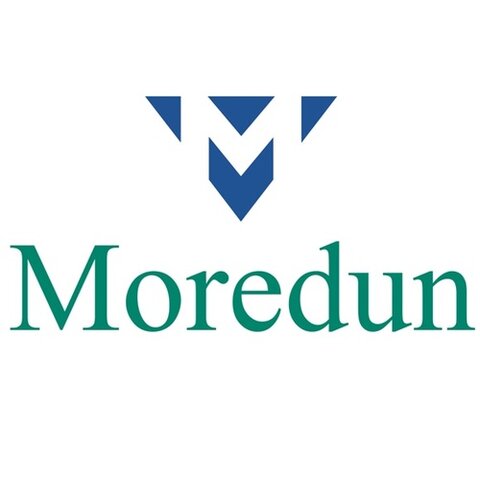 The Moredun Group is seeking an enthusiastic and conscientious individual to join the Immunology team as a Research Scientist 2 under new funding to develop next generation vaccines for porcine reproductive and respiratory syndrome virus (PRRSV). The focus of the project is to determine the quality of the T cell response to the present commercial vaccine and to redesign the vaccine for improved performance. This is a collaboration with Zoetis, a world leader in animal health products, and Chulalongkorn University, Faculty of Veterinary Science, renowned for research in infectious diseases of swine.

You will have knowledge of immunobiology of mammalian T cells, analysing T cell function using flow cytometry and a basic knowledge of virology. You will also have the ability to design, run, and troubleshoot assays for T cell function in viral infections of livestock.
Experience working in livestock species, analysing humoral and cellular immune responses is preferred. This project provides an excellent opportunity to apply unique and innovative approaches to vaccine design, specifically targeting T cell responses to optimize vaccine efficacy. The successful candidate will be a part of an expanding research team working in cattle, sheep and swine to understand the immune response of these species to vaccines for viral and bacterial pathogens. The successful candidate will be based at Moredun Research Institute and should have a PhD or equivalent in Immunology, Microbiology or Biochemistry.

The Moredun Group consists of three core companies, the Moredun Research Institute, Moredun Scientific and Pentlands Science Park. Facilities include a flow cytometry unit, a proteomics unit, pathology support and extensive large and small animal facilities including biosafety level 3 (BSL-3) large animal capacity. We are located in the Midlothian Science Triangle, together with University of Edinburgh, the Roslin Institute, the Royal (Dick) School of Veterinary Studies, the Centre for Infectious Diseases, the Centre for Tropical Livestock Genetics and Health, Scotland's Rural College and the Scottish Agricultural College. This has become a world class and highly interactive environment for cutting edge research in veterinary medicine.

Salary: £28,500 - £33,150 Placement on the scale is dependent on qualifications and experience.

Ref: 03-08-19 Closing Date: 4 September 2019

APPLICATION FORMS AND FURTHER PARTICULARS:
Full details of this role including the job description and person specification are included in our application pack on our website http://www.moredun.org.uk/careers/available-positions.  Please complete the declaration and equal opportunities forms within the pack and return them with your application.

Email: CV, covering letter, completed declaration and equal opportunities to hr [at] moredun [dot] ac [dot] uk
vacancies