Lecturer/Senior Lecturer/Reader/Professor in Vaccinology & Immunotherapy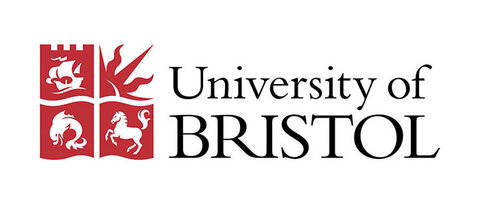 Bristol Veterinary School is seeking to recruit a dynamic and outstanding, research-active, academic in the area of Vaccinology with the capacity to link with and enhance one or both School's strategic research themes of Population Health and Global Food Security.
Advances in understanding of antigens and adjuvants, correlates and surrogates of protection, and genetic and environmental sources of inter-individual variation have created an exciting global research environment which will increasingly allow rational design of vaccines capable of eradicating human and animal diseases. Bristol Veterinary School has an international reputation in fundamental animal immunology and is part of a University-wide network in Infection and Immunity including strengths in the School of Cell and Molecular Medicine (fundamental and vaccine immunology), Population Health Sciences (genetics and epigenetics of disease, microbiomes) and the Bristol Biodesign Institute (synthetic biology).
You will have a strong track record of publication and grant funding success on a clear upward trajectory in one of the key areas: designing, delivering and assessing the effectiveness of novel, cutting edge immunotherapeutics; data-driven approaches to identify correlates and surrogates of protection; genetic or environmental sources of variation in the protection induced by vaccination. You will be expected to develop and consolidate a research group in this area, forge collaborations with colleagues in the veterinary School, the wider University and with vaccinology networks nationally and internationally, will teach on the School's undergraduate and taught postgraduate courses and supervise Postgraduate research students.
Appointment will be at Lecturer, Senior Lecturer, Reader or Professor. Please refer to the relevant job descriptions for further information.
The post is based at Bristol Veterinary School on the University of Bristol's Langford campus, within the Faculty of Health Sciences.
Informal enquiries can be made to Professor Richard Hammond, Head of School, Bristol Veterinary School, Tel: 0117 928 9638, email: hos-svs [at] bristol [dot] ac [dot] uk.
For more information, please click here. Apply by 3rd July 2019.