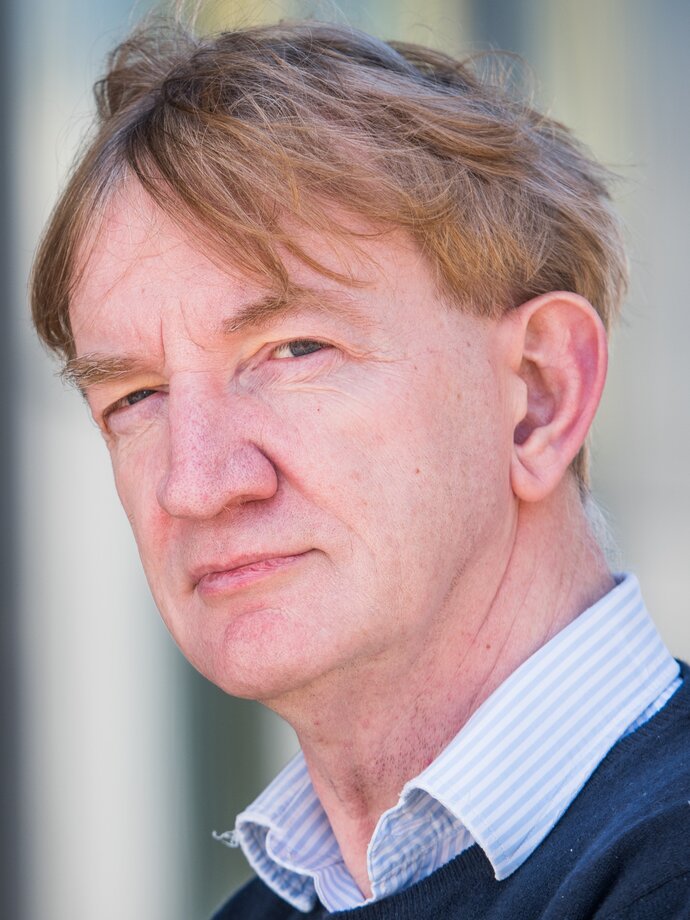 Jenner Institute, University of Oxford
Biography
Adrian V.S. Hill is Director of the Jenner Institute at Oxford. He trained in medicine at Trinity College, Dublin and Oxford and was awarded a DPhil for population genetic studies of the thalassaemias in 1986 before further clinical training in infectious diseases. His research group at the Wellcome Trust Centre for Human Genetics in Oxford identified variants in genes that affect resistance to malaria, tuberculosis, sepsis and other infectious diseases. These findings have informed vaccine development helping his group to design and develop leading new vaccines for malaria. These are currently in clinical trials in the UK and at numerous outstanding units in Africa.
In 2005 he was appointed founding Director of the Jenner Institute at Oxford, an initiative aimed at accelerating public sector vaccine development for a range of infectious diseases, and partnered with the Pirbright Institute on veterinary vaccine development. The Jenner Institute is now the largest academic vaccine centre in Europe with clinical-stage new vaccine programmes against ten diseases. The largest of these is malaria in which over twenty new vaccines have entered clinical trials targeting all four stages of the parasite's life cycle and both P. falciparum and P. vivax. He has published over 600 research papers with over 60,000 citations. He is a Fellow of the UK Academy of Medical Sciences and the Royal College of Physicians.
Research interests
Vaccine research and development.
Discipline
Challenge model development
Stage of vaccine development
Adjuvants
Antigen discovery and immunogen design
Clinical trials
Correlates of protection – immunomonitoring
Pre-clinical trials