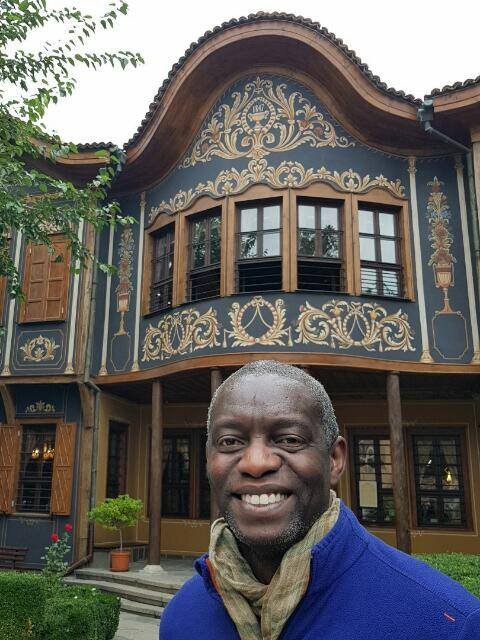 Chief Executive Officer
Onderstepoort Biological Products
Biography
A qualified South African veterinarian, with a PhD in vaccinologist (University of Pretoria), currently Chief Executive Officer at Onderstepoort Biological Products in South Africa, and formerly Head of Strategy and Business Development for MCI Santé Animale in Morocco.
I am one of 6 members of the Scientific Commission of the World Animal Health Organisation (OIE), Paris, France; and I am a Board member of the IVVN.
More than 20 years of international experience in vaccine research, development, manufacturing and commercialisation.
Form 1992 to 2001 I worked at ARC-Onderstepoort Veterinary Institute (South Africa) in different capacity, first as a researcher, then as head of the FMD vaccine development and production division. Between 2002 & 2008 I have been an executive at Onderstepoort Biological Products (OBP, South Africa), as CSO and COO.
From 2008 and 2014, in my capacity as Senior Director R&D for GALVmed, based in Edinburgh, UK, I was in charge of program development and scientific strategic direction of the organisation. I was overseeing product development activities and building international partnerships, which included the management of a pipeline portfolio of 24 products (vaccine, drugs and diagnostic tests), through partnerships with more than 50 institutions around the world, including research, academic, pharmaceutical and international organisations. Since 2014, I head the Strategy and Business development of MCI Sante animale.
Over the past 15 years, I have conducted consultancies in more than 20 African countries for different international organizations such as IAEA, FAO, as well as the African Union-IBAR and SADC.
I have one patent, more than 30 peer-reviewed articles to my credit, and more than 80 congress contributions and other publications.
Research interests
Vaccine late development and delivery, virology, tropical infectious diseases