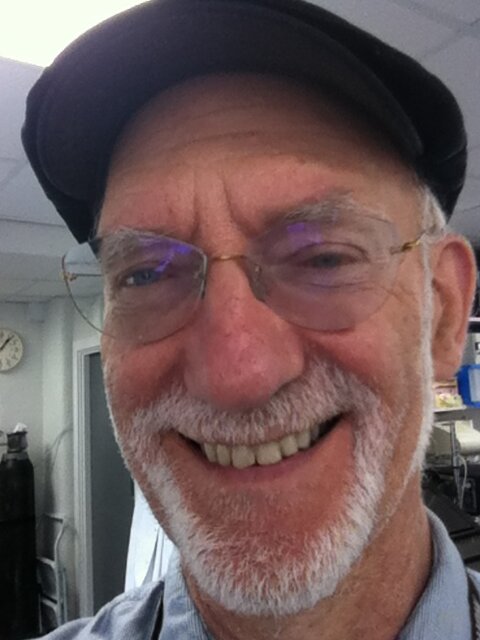 Director and Co-founder
Proxima Concepts Ltd
Biography
Roger New studied chemistry at Oxford and obtained a PhD in immunology at St Mary's Hospital, London, before going to work in Liverpool for 14 years, first at the Department of Biochemistry, then at the School of Tropical Medicine and Hygiene. His research activities have centred on the creation of new technologies to improve the therapy of disease, during which time he has devised patented approaches to oral peptide delivery, vaccine carrier systems, and a technology for discovery of new therapeutics. He has acted as expert advisor in numerous institutions at home and overseas, has written a textbook on liposomes, and is honorary lecturer in Pharmaceutics at Kings College London.
Dr New's laboratory was the first to demonstrate the in vivo efficacy of liposomal amphotericin in leishmaniasis, a product which has now been commercialised for over ten years. He went into industry twenty years ago, first in Biocompatibles Ltd, then Cortecs, and is currently Co-founder and Executive Director of the biotech R&D company Proxima Concepts Ltd, with laboratories based in London. Development of the peptide delivery technology invented by Dr New has resulted in a product for oral administration of insulin, now in Phase II clinical trials, and licensed to large pharma in an emerging market.
The discovery technology has yielded structures which can act as targeting agents, inhibit enzyme activity or change the behaviour of cells, and one peptide has been developed which is currently undergoing preclinical studies as a treatment for rheumatoid arthritis.
The oral vaccine technology developed by Dr New is an oil based-delivery vehicle capable of encapsulating any antigens and immunostimulant, which targets the Peyers patches when swallowed. Proof of principle has been demonstrated in many animal models, including plague and avian flu, with protection after challenge demonstrated. Some of this work was supported recently by a grant from Innovate UK.
Research interests
Oral Vaccination Formulation Technologies