Call for MRC Infection & Immunity Board Members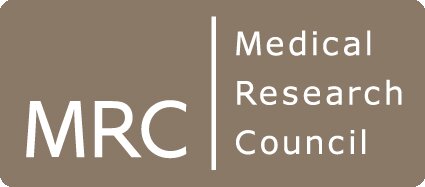 The MRC are accepting applications for up to four Infection & Immunity board members. Applications close at 4pm on 2nd October 2017.
Infection & Immunity Board funds high quality, innovative research over a broad and responsive remit, from global infectious diseases to cellular development of the immune system. We are currently developing plans in a number of key areas, including the MRC's response to the challenges of antimicrobial resistance, as well as developing our strategy for vaccines and immunotherapies.
Applications are invited from non-clinical, clinical and industry scientists with the relevant experience and expertise to join the MRC's Infections and Immunity Board. Experience or expertise in experimental medicine, single cell to population level systems approaches, or translation relevant to any of the posts is an advantage. We strongly welcome applications from candidates in the industrial sector.
We are seeking to fill up to four posts spanning the following areas:
B cell biology, with expertise including one or more of the following: molecular and cell biology of B lymphocytes, B cell signalling, B cell memory, immunotherapy, autoimmunity, vaccinology
Mucosal host-parasite immunology, with expertise in one or more of the following: mucosal permeability, mucosal inflammation, immune modulation, microbiome, host-pathogen interaction, vaccinology
Molecular parasitology, with expertise in one or more of the following: pathogen cell biology, molecular cell biology, biochemistry, proteomics, genomics, gene expression and epigenetics
Clinical global health, with expertise in population level studies of infectious disease encompassing one or more of the following: field epidemiology, co-infection, human immune responses, novel diagnostics, intervention development.
For more information, please click here.