FUNDING: BBSRC-NRF Newton-Utafiti fund call in enhancing ruminant livestock productivity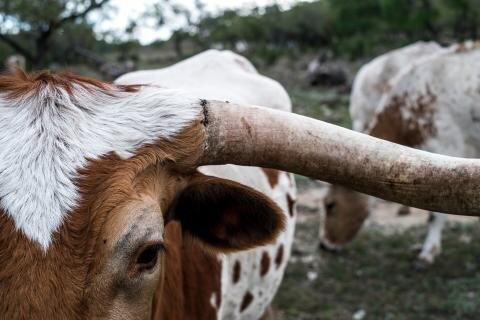 The Biotechnology and Biological Sciences Research Council (BBSRC) in the UK and the National Research Fund (NRF) in Kenya are pleased to announce a joint call for collaborative research under the Newton-Utafiti Fund programme. This call will focus on tackling challenges relevant to ruminant livestock production in Kenya.
The call will support short term projects of up to 12 months in duration starting on 1 October 2018, awarded to a maximum of £100K (80% FEC) in the UK and up to £50K (KES 6,903,288.54) in Kenya. BBSRC and NRF are looking to support 3 to 4 projects to establish new, or build on existing collaborations and envisage a balanced partnership in terms of research effort.
This programme is focussed on improving farmed animal health and production in ruminants and managed camelids of relevance to Kenya.
Proposals should investigate one or more of the following priority areas:
Animal physiology and nutrition
Investigating the bioavailability of key nutrients in animal feed and feed conversion efficiency
Understanding how nutrition improves resilience to disease and reduction of disease risk, including the effect of the microbiome
Investigating challenges to livestock fertility, reproduction, including conditions which affect these
Understanding how animals in arid and semi-arid environments are able to adapt to climatic challenges
Vector borne animal disease and epidemiology
Understanding pest/ disease pathogenesis in ruminants and camelids, including vector-borne disease
Understanding the genetic basis of host resistance in ruminants and camelids
Understanding transmission mechanisms between host species including transmission dynamics and biological factors affecting transmission
For more information, and to apply, please click here. The deadline for applications is Tuesday 10th April 2018.