FUNDING - Call on Epidemiology for Vaccinology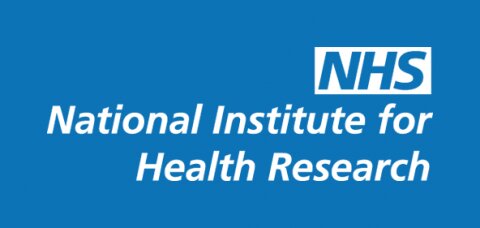 The National Institute for Health Research (NIHR) Policy Research Programme (PRP) invites proposals on the use and development of epidemiological models, tools and technologies to assist with the deployment and clinical trialling of vaccines in outbreak situations in Low and Middle Income Countries (LMICs) on the Development Assistance Committee (DAC) list.
This call is split into two parts:
1. Optimal Deployment of Vaccines in Outbreak Situations
A single £1.5m research contract will be awarded in this area. It is expected that this contract will cover a programme of epidemiological impact assessments, encompassing infectious disease dynamic modelling and trial methodologies, based on a rigorous assessment of the transmission dynamics in humans and animals of the 12 diseases prioritised for investment by the UK Vaccine Network. The 12 diseases are: Ebola, Marburg, Lassa Fever, Crimean-Congo Haemorrhagic Fever, Hantavirus, Rift Valley Fever, MERS, Plague, Q Fever, Zika, Chikungunya and Nipah.
2. Development of other tools, technologies and methodologies
The remaining £3.5m of funding will be allocated flexibly across projects on a broader range of themes, with £250,000-£750,000 available per project.
The closing date for submissions of Stage 1 applications is Tuesday 14 November, 1pm. More information here.