FUNDING - VetBioNet TNA Call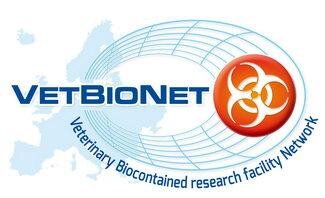 VetBioNet Call for Proposals to Advance Research on Epizootic and Zoonotic Diseases
VetBioNet will offer access to the BSL3 facilities and technical resources of the consortium as part of its Transnational Access Activities. This free-of-charge access to animal studies, laboratory capacities or biological samples will be provided to researchers or enterprises proposing a sound project related to epizootic and zoonotic diseases. Academic and non-academic research groups, SMEs and industries can apply, but only to service infrastructures outside their own country.
The call for application has been launched in January 2018 and will remain open for the entire duration of the project (i.e.: until March 2022) or until all project-funded services have been used. Applications can be submitted at any time through the online application form available here below and will be processed within a pre-defined time schedule of approximately 6 weeks. Applicants are required to grant consent to the processing of their personal data before being redirected to the online application form. Users of the services will be selected via a two-step selection process including an independent scientific peer review. The selected projects will then be able to commence work within the assigned VetBioNet facility shortly after notification.
For more information about the call, and to apply, please click here.