Job Vacancy: Research Associate at Royal Veterinary College, London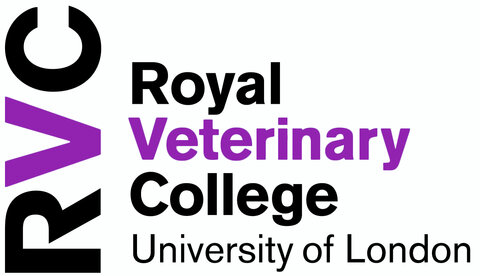 The Royal Veterinary College, London are looking for an experienced Research Associate to work with on a carbohydrate-based vaccine project based at the Hawkshead Campus (Hertfordshire).
The post holder will join the Molecular Immunology group within the Department of Pathobiology and Population Sciences, and the work envisaged will complement interests of academics within the Molecular Immunology Group (https://www.rvc.ac.uk/research/laboratories/werling-lab-molecular-immuno...). This new post is funded through a Bloomsburry SET grant, together with colleagues from the London School of Hygiene and Tropical Medicine, and is in line with the College's initiative to establish a Centre of Vaccinology and Cell Therapy associated with a large capital development programme at the Hawkshead Campus.
The post holder is expected to have a background in a Biological Science area. The post holder will develop an in-vitro organ culture system (precision cut lung slices), similar to the one already developed in sheep (Retrovirology. 2015 Apr 9;12:31. doi: 10.1186/s12977-015-0157-5.) to assess newly developed carbohydrate-based vaccines against Streptococcus suis, an important pathogen of pigs, which is endemic in nearly all countries with an extensive pig industry. More importantly, S. suis is also a zoonotic disease, capable of transmission to humans from pigs. Humans can be infected with S. suis when they handle infected pig carcasses or meat, especially with exposed cuts and abrasions on their hands, and resulting infections can include meningitis, septicaemia, endocarditis, and deafness as possible outcomes of infection. As there is currently no extremely successful vaccine on the market, penicillin is the most common antibiotic used in treatment of S. suis infection, increasing the usage of antimicrobials.
In addition, the post holder will be responsible for supporting the daily running of the Molecular Immunology labs by preparing reagents, placing orders, monitoring equipment, assisting with H&S documentation and performing other general housekeeping duties.
Prospective applicants are encouraged to contact Prof Dirk Werling (Associated Dean (Research), Department of Pathobiology and Population Sciences) on +44 1707 666358 or email: dwerling [at] rvc [dot] ac [dot] uk
For further information and to apply on-line please visit: www.rvc.ac.uk
Job reference PPS-0074-19
Closing date: 23 May 2019
Interviews will be held on: 7 June 2019