Newsletter April 2018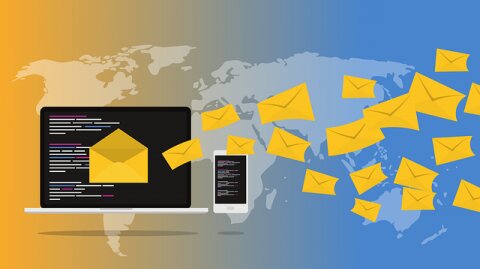 The April edition of the International Veterinary Vaccinology Network Newsletter is available here.
The IVVN has had a very exciting month as we hosted our first annual meeting on the 26th and 27th March 2018 in Nairobi. With 115 delegates from across 23 countries in attendance, the meeting was a great success, and allowed our members to make new connections in order to improve vaccine development for diseases affecting livestock in LMICs. In addition, the IVVN hosted a grant-writing workshop in Nairobi for 40 researchers (MSc students, PhD students, Post Docs, and Senior Researchers) from the UK and LMICs.
The IVVN currently have two funding opportunities available to our members: laboratory exchange awards (closing date: 1st June) and pump-priming awards (closing date: 2nd July). We look forward to receiving your applications!
The newsletter also contains news from the wider vaccinology community including an announcement of £15M of funding from the Department of Health and Social Care and the International Development Research Centre to develop new animal vaccines and other alternative innovations to fight antimicrobial resistance in livestock and aquaculture production LMICs.
There are lots of fantastic events coming up in the next few months, including the European Veterinary Immunology Workshop, and the first International Conference on Microbiology and One Health.
Funding opportunities include VALIDATE and IMPRINT catalyst funding, and UKRI Future Leaders Fellowships scheme.
If you would like a news story, event, publication or funding opportunity featured in our newsletter, please e-mail IVVN [at] roslin [dot] ed [dot] ac [dot] uk.