Save the Date: CVIG Non-conventional T cells in Health and Disease Meeting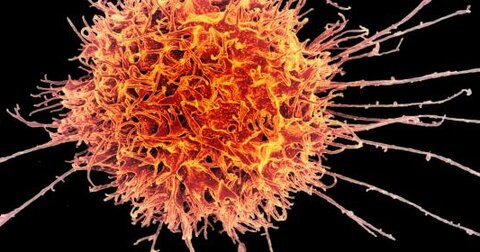 Non-conventional T lymphocytes are cells of the immune system that bridge the innate and adaptive immune system and are important sentinels against pathogens at mucosal surfaces. These non-conventional T cells are not restricted by classical MHC and include mucosal-associated invariant T (MAIT), gamma delta γδ and natural killer (NK) T cells. They display several features associated with innate immune cells and are rapidly activated by recognition of conserved, stress-induced, self, and microbial ligands. We will bring together experts in mouse, farm animal and human immunology to discuss the role of these cells in health and disease.
This meeting is organised by the Comparative & Veterinary Immunology Group (CVIG), an Affinity Group of the British Society for Immunology in conjunction with the Biotechnology and Biological Sciences Research Council (BBSRC) UK Veterinary Vaccinology Network (UK VVN). CVIG and the UK VVN have a shared vision that this meeting will advance our knowledge and understanding of non-conventional T cells and stimulate new cross collaborations.
This meeting will be held on 11 January 2019 as a satellite of the joint International Veterinary Vaccinology Network (IVVN) and the UK VVN meeting, which is taking place on 9-10 January at the Tower Hotel, London. You are welcome to attend both meetings but you have to register separately for each.
Programme
Confirmed speakers include:
Cynthia Baldwin (University of Massachusetts Amherst, US)
Patricia Barral (Francis Crick Institute, UK)
Adrian Hayday (Kings College/Crick Institute, UK)
Jayne Hope (Roslin Institute, UK)
Paul Klenerman (University of Oxford, UK)
Olivier Lantz (Institute Curie, France)
Kerstin Mair (Vienna Veterinary School, Austria)
Dimitra Peppa (University of Oxford, UK)
Mariolina Salio (University of Oxford, UK)
Janice Telfer (University of Massachusetts Amherst, US)
To register to attend, please click here.