Scholarship Call: Frontiers in Human and Veterinary Antibody Discovery Meeting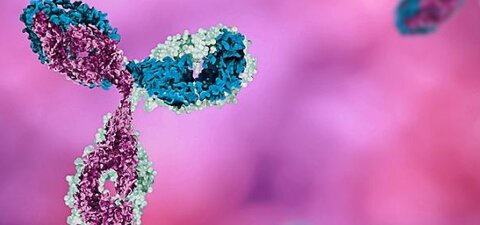 The International Veterinary Vaccinology Network (IVVN) will support early career researchers (ECRs) from low-and-middle income countries (LMICs) to attend the Frontiers in Human and Veterinary Antibody Discovery Meeting at The Pirbright Institute, UK on the 26th & 27th November 2018.
This meeting is organised by the Comparative & Veterinary Immunology Group (CVIG) of the British Society for Immunology (BSI) in conjunction with the Biotechnology and Biological Sciences Research Council (BBSRC) UK Veterinary Vaccinology Network (VVN). CVIG and UK VVN have a shared vision that this meeting will advance our knowledge and understanding of B cell biology and stimulate new cross collaborations.
Applicants must be ECRs (PhD students or postdocs) based at a research organisation in a low-and-middle income country and applicants must be IVVN members; membership is free and available here.
To apply, please complete the IVVN ECR LMIC Scholarship Application Form, and email the completed form and a one page CV to Dr. Lindert Benedictus at Lindert [dot] Benedictus [at] ed [dot] ac [dot] uk by 4pm on Friday 27th July 2018.
Useful resources
IVVN ECR LMIC Scholarship Application Form
List of LMIC countries (all countries listed are LMIC countries)